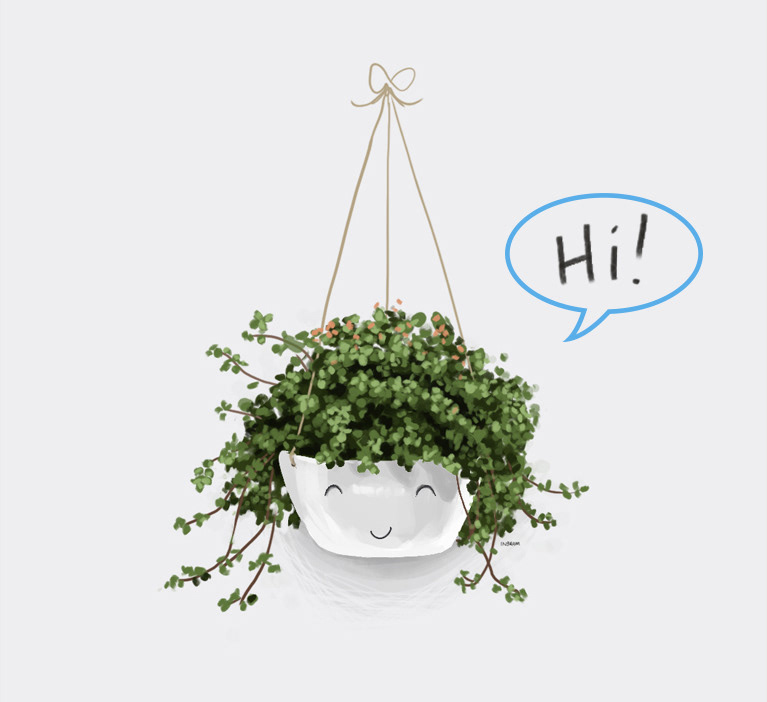 Hi there and welcome to my website!
I'm a digital artist based in the UK that is influenced by Studio Ghibli, nature and a long list of exceptionally talented artists. When I'm not painting you'll find me fussing the nearest dog and watching way too much sci-fi!
I hope you'll join me on my journey trying to find my way in the big art world.
If you have a question or would just like a chat then drop me a line using the 'Contact' link above.